Perfect Fit International® Shaped Venetian Blinds
Louvolite Perfect Fit International ® is the most attractive and innovative window blind available on the market today. The system is unique because the window blind fits neatly into a stylish frame which moves together with the windows and doors when they are opened and closed Easy to install with no drilling or screwing required. They use a system of clips which attach to double glazing units. Perfect Fit can also be removed in seconds when the windows and doors need cleaning and also leaves the window sills clutter free. Perfect fit is ideal for the different shapes and sizes of conservatory windows. When measuring please ensure that it is the glass area measured.
We use the Uniwand manual control mechanism, where the cords run down the centre of the wand. This has a universal joint so that it always hangs down straight.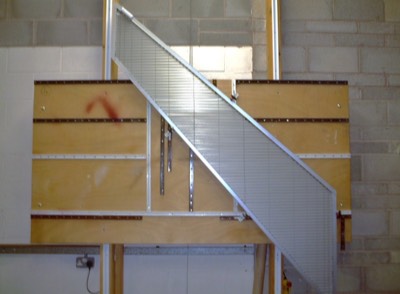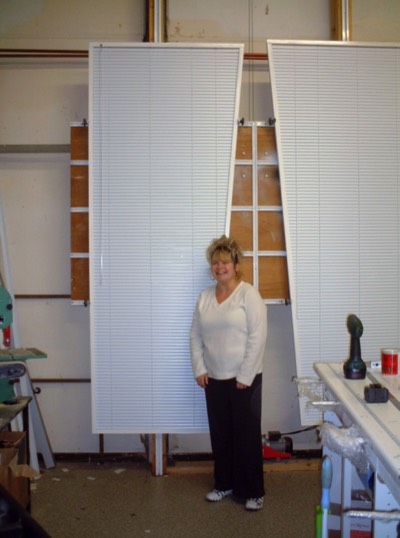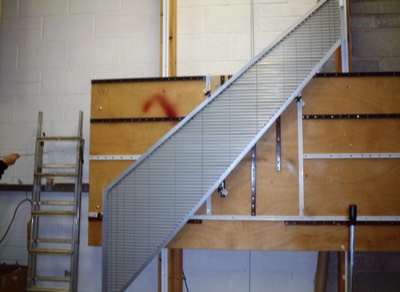 Blindshapers Ltd., Festival Works, Spragg Street,
Congleton, Cheshire, England, CW12 1QR

Tel: 00 44 (0) 1260 297976

Fax: 00 44 (0) 1260 297515
E.mail: sales@blindshapers.com

Registered in England No. 4873584
Terms and Conditions