FAQs
This section will expand as we receive more questions from you.

Before calling us or using the online form check the FAQs below, they may have the solution.

Q: What is a "template"?
A: A template is a piece of material cut to the shape of the shape of the windows curve.

Q: What do I make the template from?
A: A strong wall paper is probably the best as it shouldn't distort.

How to make a template or pattern:

A roll of wallpaper is perfect as it's strong plus wide enough not to twist out of shape and is usually fairly easy to handle.
Cut a length to fit each straight window frame, and using the angle where each of the sections meet, overlap and secure the pieces together.

For Curved or Arched Vertical tracks:

Please draw on where any window handles stick out and by how much, plus what happens at the end of the window frame. Where does the recess wall go? And by what depth?

For shaped Venetians:

Cut the wallpaper to shape of the window frame where it meets the plaster.

Templates for shaped venetians should be cut out if done from sizes and stuck onto the window itself to check them.

Please also mark on datum lines of vertical/horizontal using info from a spirit level as frames are not always truly level either way.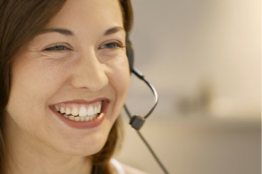 Help Centre

We are here to help with your questions about our range of blinds and any measuring and template making advice we can give.
Tel: 00 44 (0) 1260 297976
Detailed information on our products available below:
Use the form below to contact us for assistance


Blindshapers Ltd., Festival Works, Spragg Street,
Congleton, Cheshire, England, CW12 1QR

Tel: 00 44 (0) 1260 297976

Fax: 00 44 (0) 1260 297515
E.mail: sales@blindshapers.com

Registered in England No. 4873584
Terms and Conditions